with Elisabeth Kelly:
Q1: When did you start writing and first influences?
Elisabeth: I started writing when I was about 12 years old. Stories about riding ponies and going on adventures, and then poems full of angst in my teenage years. I had an anthology of women's poems called Loves Witness, compiled by Jill Hollis that I adored. Poems by Wendy Cope and Louise Gluck stand out from this time, also some D H Lawrence, Jim Morrison from the Doors, probably lots of music generally really, and also finally the wonderful Margaret Atwood.
Q2: Who are your biggest influences today?
Elisabeth: I don't think they have changed much really! I like honest, simple poetry that speaks to me but doesn't need me to work hard, and doesn't feel to academic and frighting. Liz Lochhead, Jackie Kay and Wendall Berry are new favourites so probably influence me in some way, and my life, my children and lovely husband.
Q3: Where did you grow up and how did that influence your writing?
Elisabeth: I grew up on a number of farms mainly, in Lancashire, Cumbria and the Scottish Borders. I think this had probably influenced me greatly, I use a lot of more-than-human-world metaphors in my work and I also visualise my emotions through this world I think. It taught me about details as well, paying attention, and this feeds into my work.
Q4: Have any travels away from home influenced work/describe?
Elisabeth: I don't think they have, apart from helping me understand home is where I want to be. I lived in London, Melbourne and lastly Prague. Prague was an amazing experience but I haven't really written about it. The others just made me want to find the hills of home!
Q5: Any pivotal moment when you knew you wanted to be a writer?
Elisabeth: As long as I remember I always wanted to write. Poetry is new, I never really thought I could! But it fits is wonderfully into my busy life. I don't have time currently for long pieces, I need to snatch moments here and there and poetry allows me to do that.
Q6: Favorite activities to relax?
Elisabeth: Walking with my family and my dog on the hills of our home. And sitting in my beautiful garden watching the weather coming in.
Q7: Any recent or forthcoming projects you'd like to promote?
Elisabeth: I find promoting my work tricky. I am not a fan really of too many zooms, I also can't seem to function later in in the day! I am just exhausted so miss all the Open Mics etc. I must try harder.
You can find most of my stuff on my website www.elisabethkelly.com and my recent Slim at https://hybriddreich.co.uk/product/mind-mathematics-elisabeth-kelly/ and I try and tweet @eekelly22 but have to watch out a bit not to get to sucked down the rabbit hole of social media.
Q8: What is a favorite line or lines from one of your writings/poems?
Elisabeth: "We used to picnic in the rain" as it is in one of the first poems I wrote entitled Sister and it was Shortlisted for the Anthony Cronin International Poetry Award 2020 which gave me the confidence to carry on. And because it is about my sister who I rather adore. https://elisabethkelly.com/2020/06/29/anthony-cronin-award/
Q9: Who has helped you most with your writing?
Elisabeth: My husband giving me head space. I have also done a number of great courses and workshops with Nell from Happenstance, Susan Ireland, and Wendy Pratt. They have all helped in some way. Also, the editing skills of Haley Jenkins from Selcouth Station. Lastly, and as importantly I think many of the wonderful, supportive poets I have met on these online courses have helped. It is such a lovely community.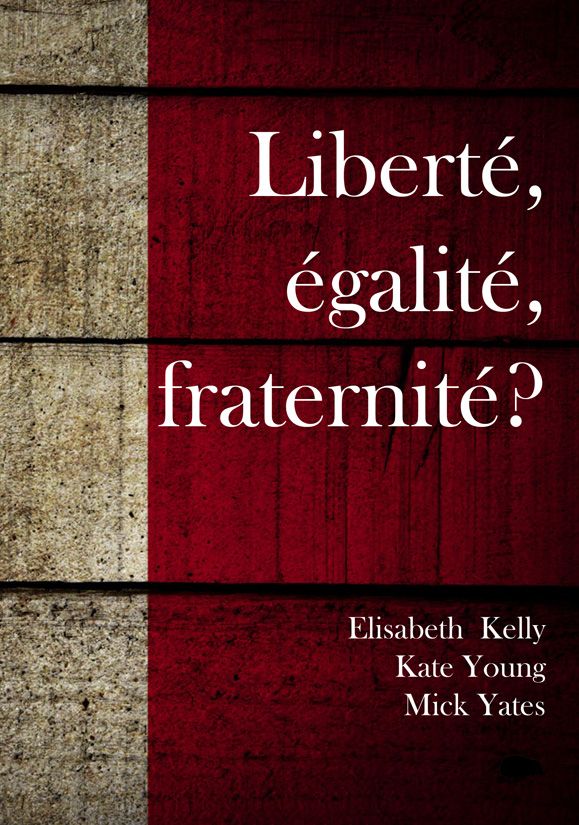 https://deuxiemepeaupoetry.com/tag/the-hedgehog-poetry-press/