Keep sending work inspired by the poetry, lyrics, & all things Leonard Cohen to be published & featured on the blog. Sent out on Social Media for a few months (Twitter/Facebook/wordpress blog)
Make sure you say "Avalanches in Poetry entry* somewhere in e-mail.
We have already received a few & have already posted a few. Check out some also from the Print Anthology from Avalanches in Poetry 1 in November 2019.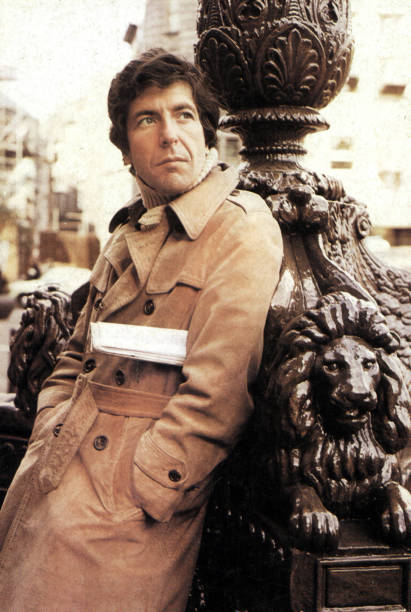 artwork by Geoffrey Wren