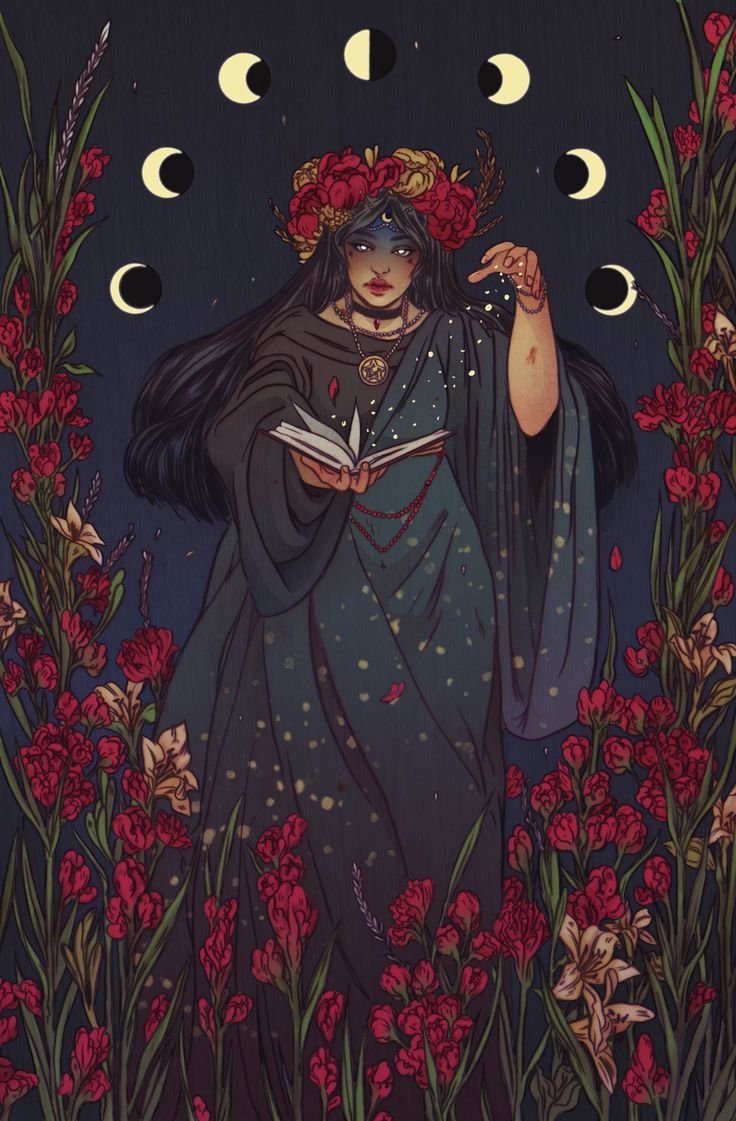 with Kelly Marie McDonough:
Q1: When did you start writing and first influences?
Kelly: I didn't really start writing until high school, but I was always a reader. I spent a lot of time in the school library as a child, and read everything I could get my hands on, especially poetry compilation books. But my first writing influence was Poe. I distinctly remember reading "The Black Cat" in grade school and learning about how important each descriptive detail was. It really inspired something in me to pay attention to every word and why they were chosen. I've never forgotten that.
Q2: Who are your biggest influences today?
Kelly: My biggest influence lately has been Anne Sexton. Her book of poetry "Transformations" has been something that has really spoken to me. I love fairy tales and how she uses them in the book to tell a story, but also make observations about contemporary society. I also have to mention Shirley Jackson, I am constantly striving to live up to the dark/weird vibe she captures so well in "We Have Always Lived in the Castle".
Q3: Where did you grow up and how did that influence your writing?
Kelly: I grew up in the Midwest, in small towns and the country. Living away from any large cities, things move more slowly here. I think I have taken some of that relaxed feeling into my approach to my work. I like to sit with my work for a while before I really feel it is complete. I have also used the cornfields and rural settings in a few of my poems, like "Virgin" – published by Writenowlit.com Virgin
https://www.writenowlit.com/2020/11/virgin.html?m=1
Q4: Have any travels away from home influence your work/describe?
Kelly: Unfortunately, I have not had the opportunity to travel much. I've never been outside of the Midwest- Wisconsin, Illinois, Michigan, Indiana area. I travel through my writing.
Q5: Any pivotal moment when you knew you wanted to be a writer?
Kelly: I have always wanted a career that had something to do with writing and books. I never really believed I could be a writer until I went to college. Then halfway through my education I was diagnosed with cancer. After going through all the treatment and chemo and surviving, I found some of the things I was scared to do weren't so scary anymore. I felt empowered and strong enough to embrace what makes me happy.
Q6: Favorite activities to relax?
Kelly: Reading obviously. I also enjoy watching Television shows. I think I've watched every type of murder mystery and true crime program available. My husband and I also enjoy card games and trivia competitions with our friends. As well as spending time with my four cats.
Q7: Any recent or forthcoming projects you'd like to promote?
Kelly: My website is https://lunarlyrics86.wordpress.com/. I have more information about myself and my writing there, as well as links to current and upcoming publications.
Q8: A favorite line from one of your poems/stories?
Kelly:
Some of my favorite lines come from my poem "Attachments", which is a very personal work to me. The final lines of the poem are:
"You laid the lines
That drew my life.
I cannot remove or erase you now."
Q9: Who has helped you most with writing?
Kelly: Everyone who has taken the time to read my work and give feedback. I am not too proud to admit I require outside validation. When I doubt myself, what makes the difference is knowing there is someone out there who has read and understood me through my work. That keeps me going.
Thank you again for this amazing opportunity and for including me in your publication. I am honored to be a part of it.
A bio:
Kelly Marie McDonough is a two-time cancer survivor, avid reader, and makeup enthusiast. She is working on building her poetry portfolio and is influenced by Poe and Anne Sexton. Murder, madness, and literary references are her passion. She is a graduate from Southern New Hampshire University and works customer service for a call center. She lives in Illinois with her supportive husband and their four mischievous cats. Her poetry will be published in the upcoming issues of The Bitchin' Kitsch, Poetically Mag, The Magazine, WriteNowLit, Mid-Heaven Magazine, and Fevers of the Mind, Unique Poetry.com, and Perennial Press.
Links:
Wolfpack Contributor: Kelly Marie McDonough
https://www.neurologicalliterarymagazine.com/post/tell-the-bees-kelly-marie-mcdonough
https://www.mid-heavenmagazine.com/the-poetry-cafe/category/Kelly+Marie+McDonough
Poems from Kelly Marie McDonough in Fevers of the Mind Anthologies: "Galaxy Rest" "Radium Girls"